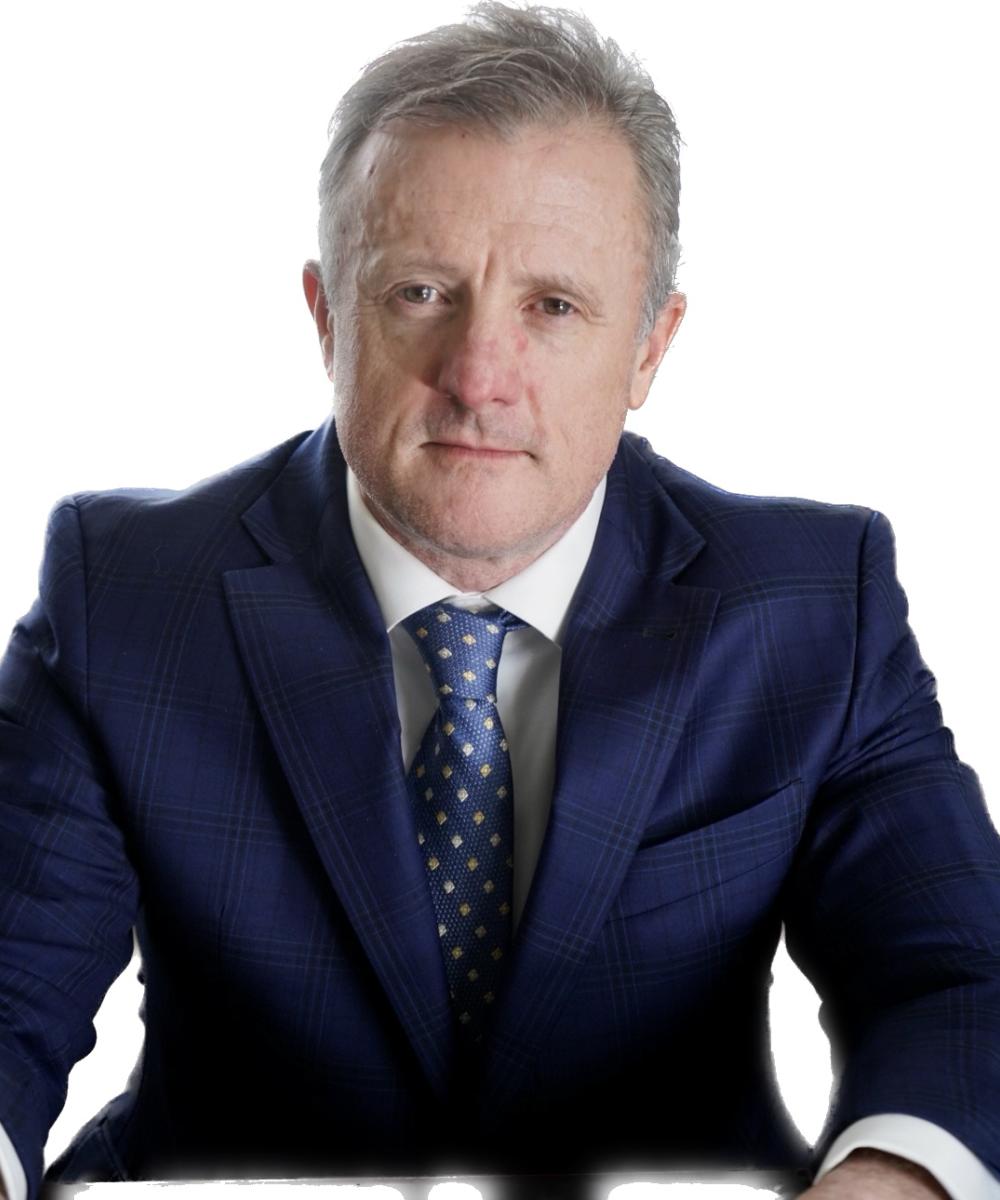 Robert F. Draper, Jr.
Founder/Chief Investment Officer
Registered Investment Advisor
631-361-4925
Robert graduated from St. Anthony's high school in South Huntington in 1989, and Providence College in 1993 with a degree in Marketing. Robert began his career in the financial industry at State Street Bank, followed by positions at Bear Stearns and AXA Advisors, before founding Draper Asset Management in 2008.
The tumultuous 2008-2009 financial crisis was the starting point and eventually the proving ground  for the implementation of a fundamentally driven concentrated strategy. 
His firm, which has  grown considerably over the years, has remained committed to a personalized one-on-one approach. The focus has always been, and will continue to be, on the individual needs, goals, and aspirations of each unique client.
Robert has been happily married since 2004, lives in St James, New York, and is the proud father of three children. He has been actively involved in his community, specifically with respect to youth sports and the development of the Middle Country Soccer 'TOPSoccer' program. TOPSoccer, which  is one of his passions, is a youth sports program dedicated to providing athletic opportunities to developmentally challenged individuals. 
Mr. Draper enjoys skiing, coaching his kids in basketball and soccer, and spending time with his family.